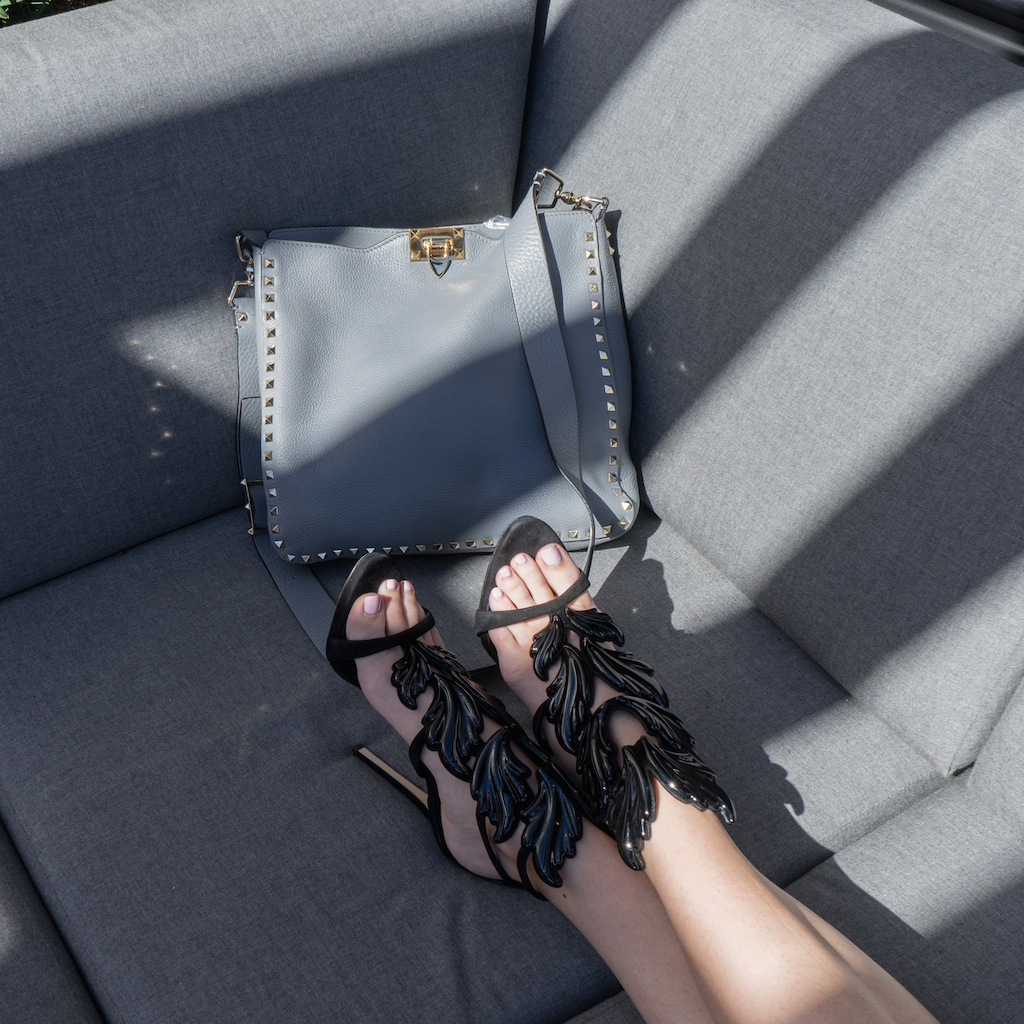 This news just popped into my inbox so, naturally, I had to share it with you psychos! Neiman Marcus Last Call's epic designer shoe and handbag event is around the corner so plan your week accordingly. Call in sick! Book a sitter! Sell a non-vital organ! Hit you your dad for a loan! Whatever it takes! Duh.
WHO: Neiman Marcus Last Call Designer Shoe & Handbag Sale
FEATURED LABELS: Manolo Blahnik, Valentino, Prada, Jimmy Choo, Christian Louboutin, Chloé and more
WHEN: Wednesday, April 18 at 9 a.m.
WHERE:   Neiman Marcus Last Call at Dolphin Mall and Sawgrass Mills
WHY: 55% off original ticket prices. Woah. I know.