Who run the world? Girls! In celebration of International Women's Day, Surterra Wellness (Florida's finest medicinal cannabis dispensaries) graciously asked me to host a swanky lunch at Casa Tua alongside the area's top influencers. Check out the stunning rose-laden table scape and gift boxes…
Those in attendance include Tara Benmeleh, Martha Dominguez, Jenny Berger, Ginger Harris, Sara Liss, Erin Newberg, Nikki Novo, Allyson Papunen, Carol Perez, Brooke, Brooke Rosen, Kelly Saks, Jilian Sanz, Sally Schimko and Erika Thomas.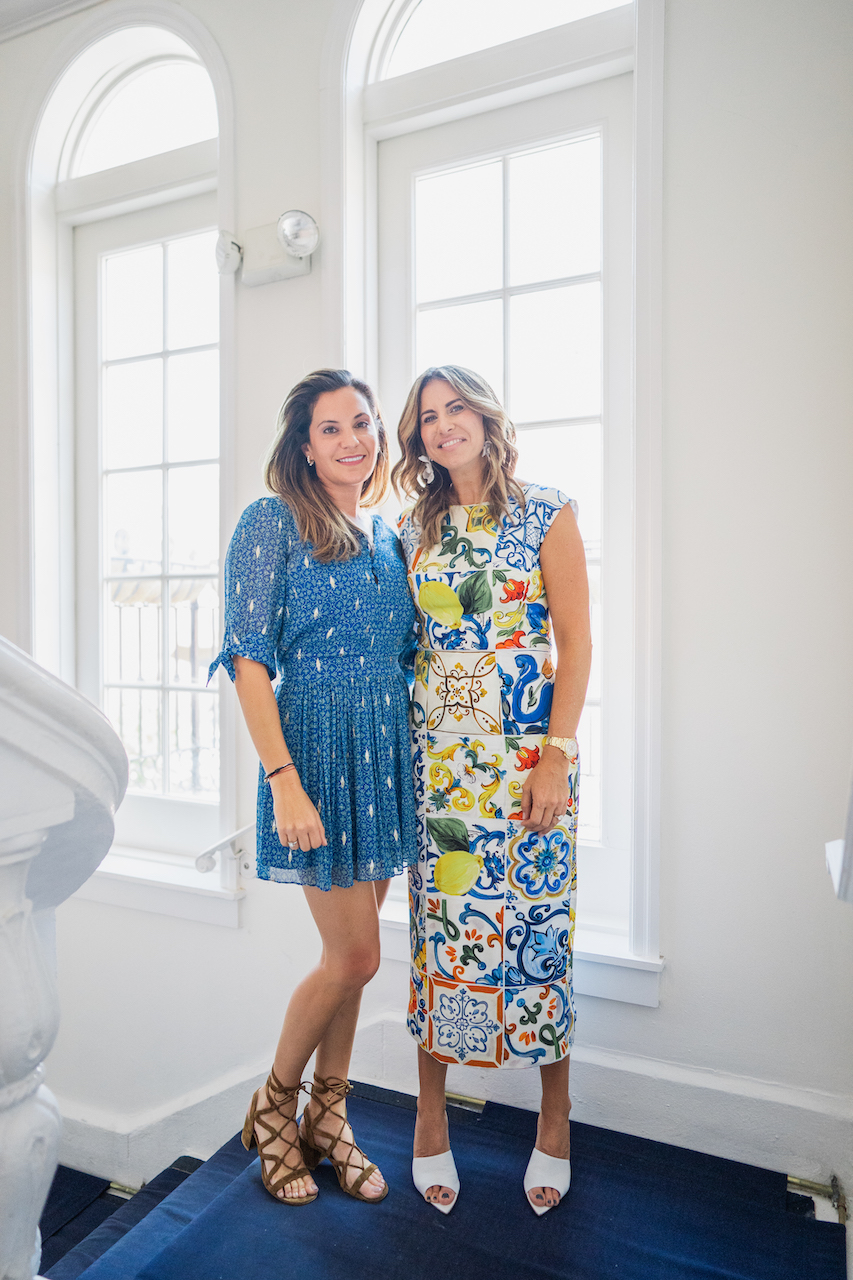 Over a conversation with Doctor Michelle Weiner, we learned about the natural medical benefits of cannabis — it offers relief from pain, cancer, depression, anxiety, ADHD, sleep disorders, epilepsy, Tourette's, glaucoma and more. Cannabis is also helping people addicted to drugs such as opiates, Xanax and Klonopin to kick their pill-popping habits. 
If you feel like you could benefit from medicinal marijuana, visit your doctor or Doctor Weiner to get your cannabis card. Surterra Wellness dispensaries are the chicest and most integral in South Florida (just pop into the Alton Road location and see what I mean!) and sell a range products (think tinctures, oils, vapes, transdermal patches and lotions) which improve everything from mood, to the ability to focus, to stress and pain levels.
Lastly, thank you to Stephanie Jimenez (photographed above with moi) who asked me to host this lovely affair. After all, women uplifting women is what this day (and every day, naturally!) is all about.